Ebony-Jewel Rainford-Brent - Chair
Ebony-Jewel Rainford-Brent is a former England Cricketer, a World Cup Winner, Broadcaster, ECB Board member and the first Black woman to play cricket for England.
Ebony's career as a player spanned nearly 20 years, where she captained Surrey Women, and at the highest level was part of the successful England Squad that won the ICC Women's World Cup, World T20 and Ashes in 2009.
Since retiring, she has gone onto a successful career in the media as a Broadcaster and now cover's international men and women's cricket for Sky and BBC and has travelled the world covering major tournaments.
In January 2015, Ebony returned to her home club and became the first Director of Women's Cricket for Surrey County Cricket Club and joined the Board. During her time she has overseen a period of increasing professionalism for the domestic women's game as well as founding the ACE Programme.
Ebony's has also been part passionate about Sports development, early on worked as a coach for 10 years in the community and became one of the first Chance to Shine Ambassador Coaches.
During her time at The Lord's Taverners she was instrumental in the developing of The 'Wicketz' Programme designed to support disadvantaged groups to access cricket as well as Super 1's to create more competitive opportunities for disabled young people to access the game.
Ebony now uses her platform and voice to support underrepresented groups in the game. She is passionate in particular on wanting to increase the engagement with the Black and African and Caribbean heritage communities with the game of cricket, as well as moving the dial forward with a positive narrative.
Chevy Green - director of programmes
Previously Cricket Participation Manager for Surrey Cricket Foundation (SCF) – Chevy worked seven years for SCF and in that time introduced, promoted and developed cricket notably within SCF programmes such as Disability, Diverse Communities and Women & Girls across Surrey and South London to children and adults in a safe and enjoyable way.
Chevy's sports development experience has seen him progress from a community coach, development officer to participation manager, which has provided him the knowledge, experience and passion to lead the ACE Programme as Director.
Having a calm demeanour and excellent communication skills make him approachable and a brilliant relationship builder within the community.
Chevy will now lead the ACE Programme as Director and manage a team of staff plus the expansion of the programme into other cities.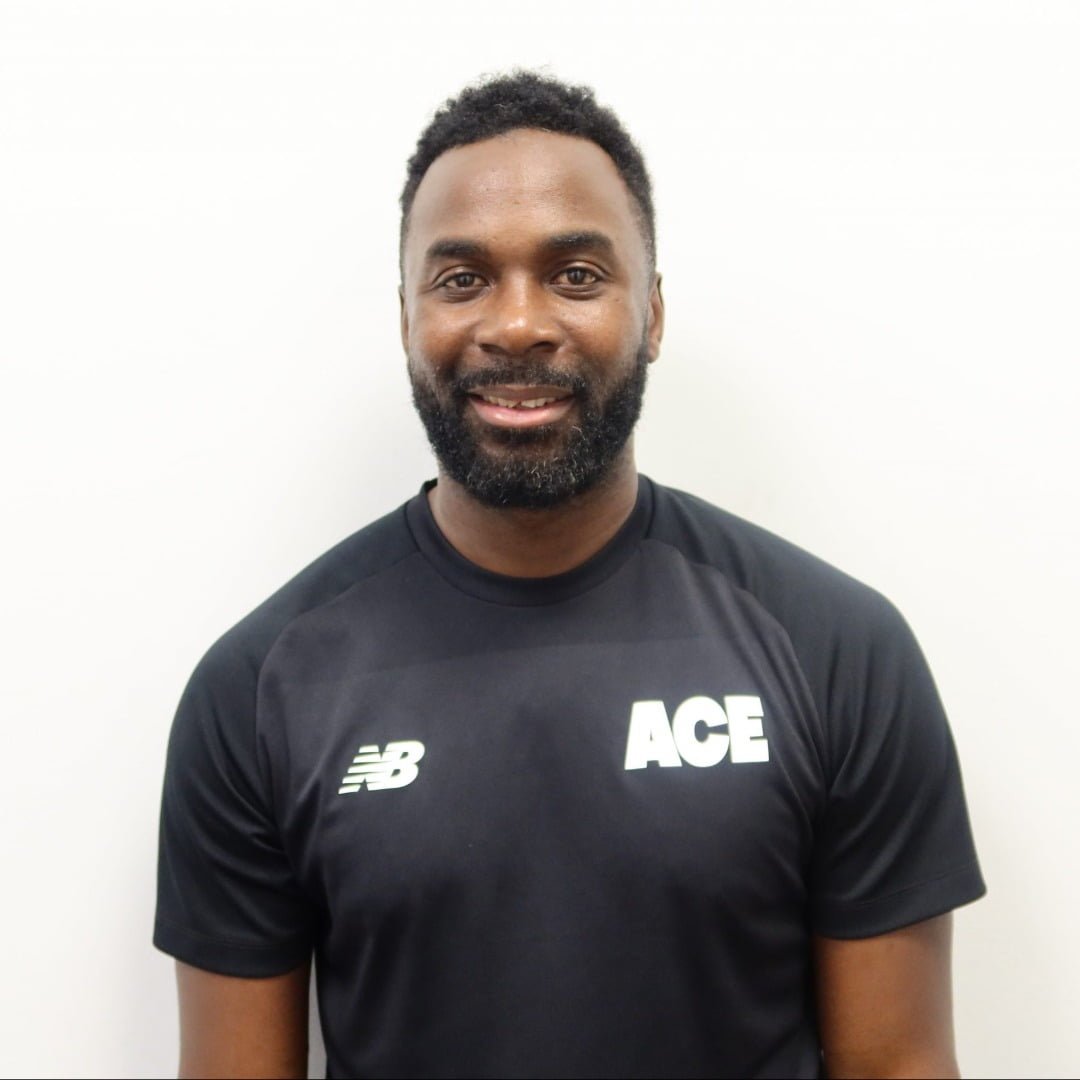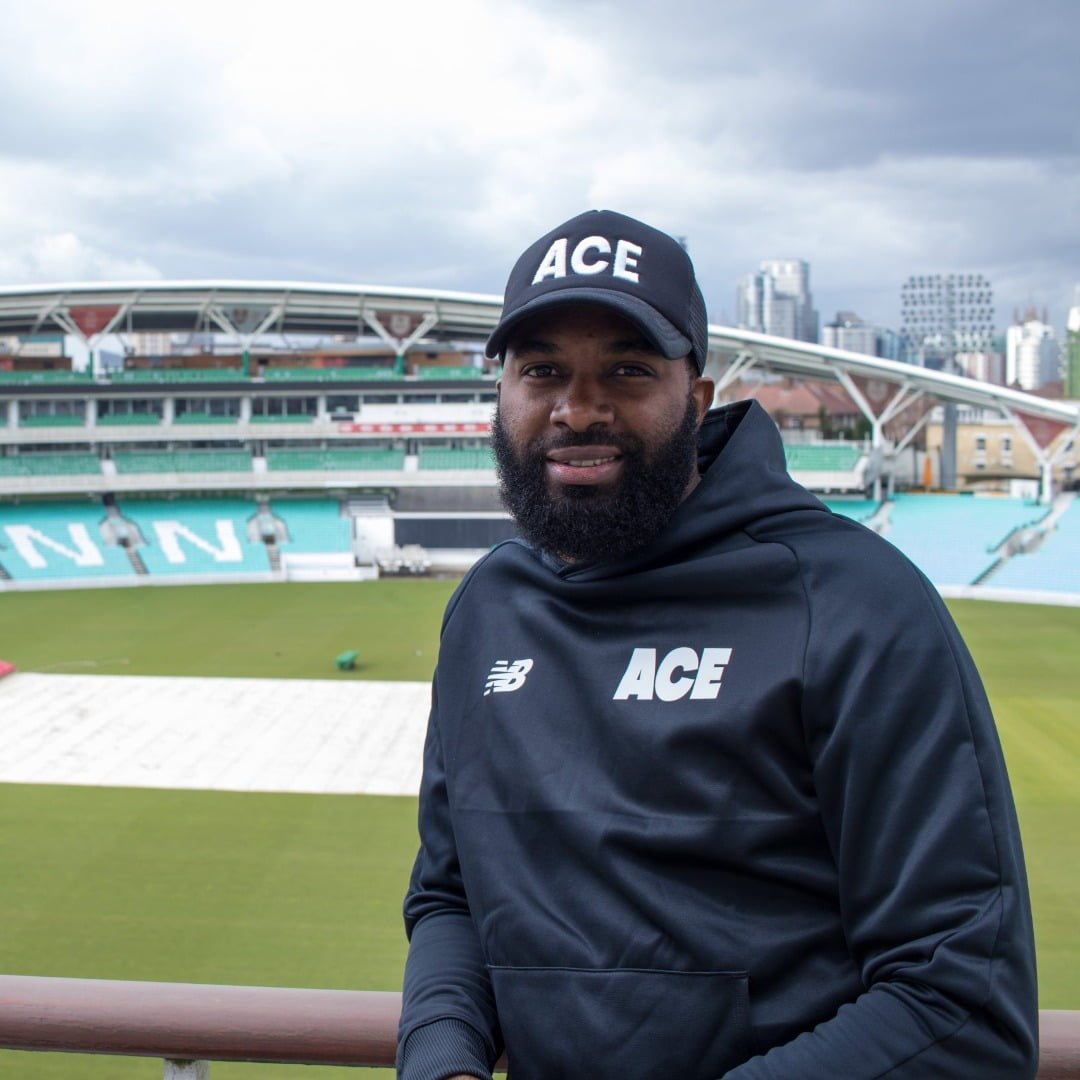 Bristol Development Officer
Birmingham Development Manager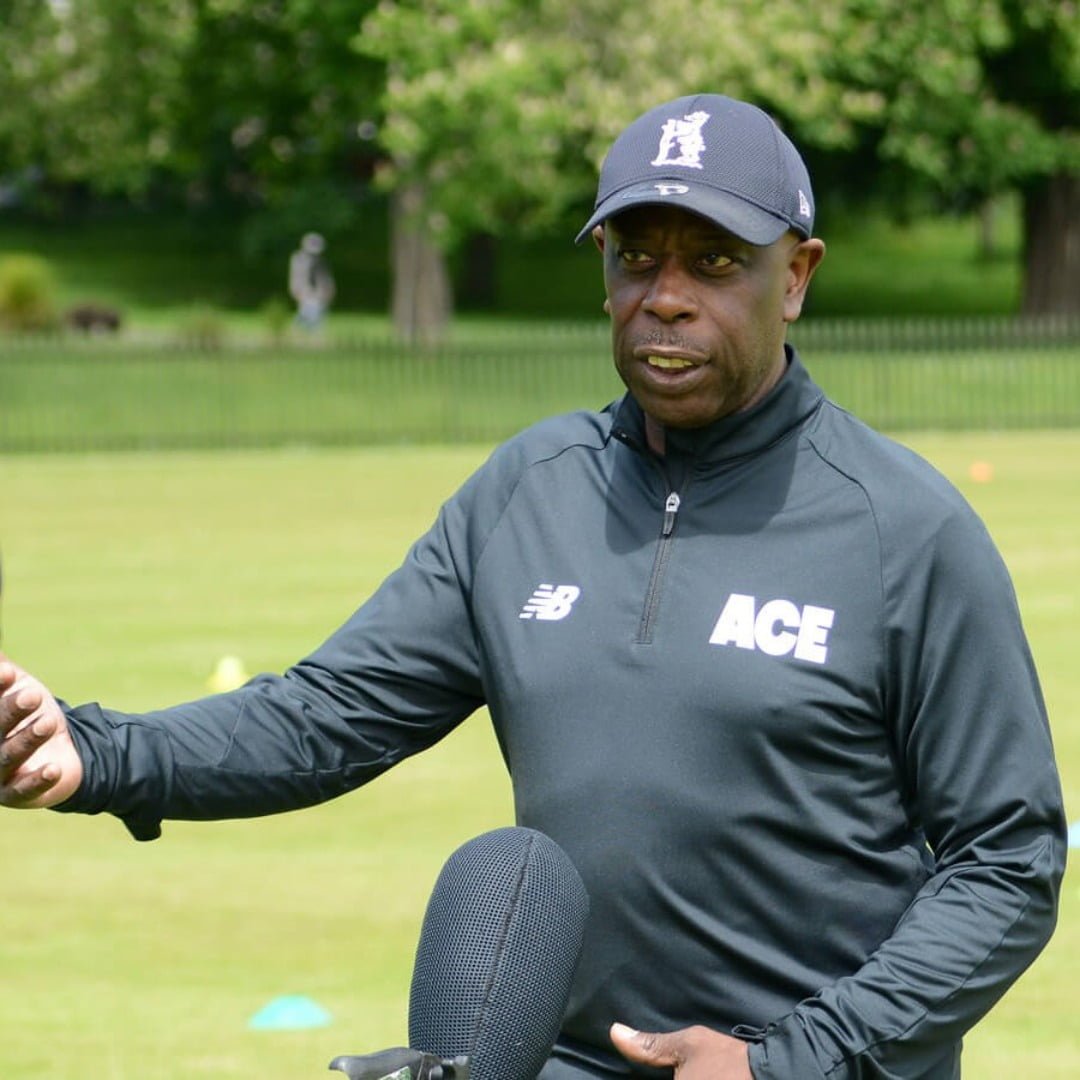 Birmingham Development Officer
Sheffield Development Officer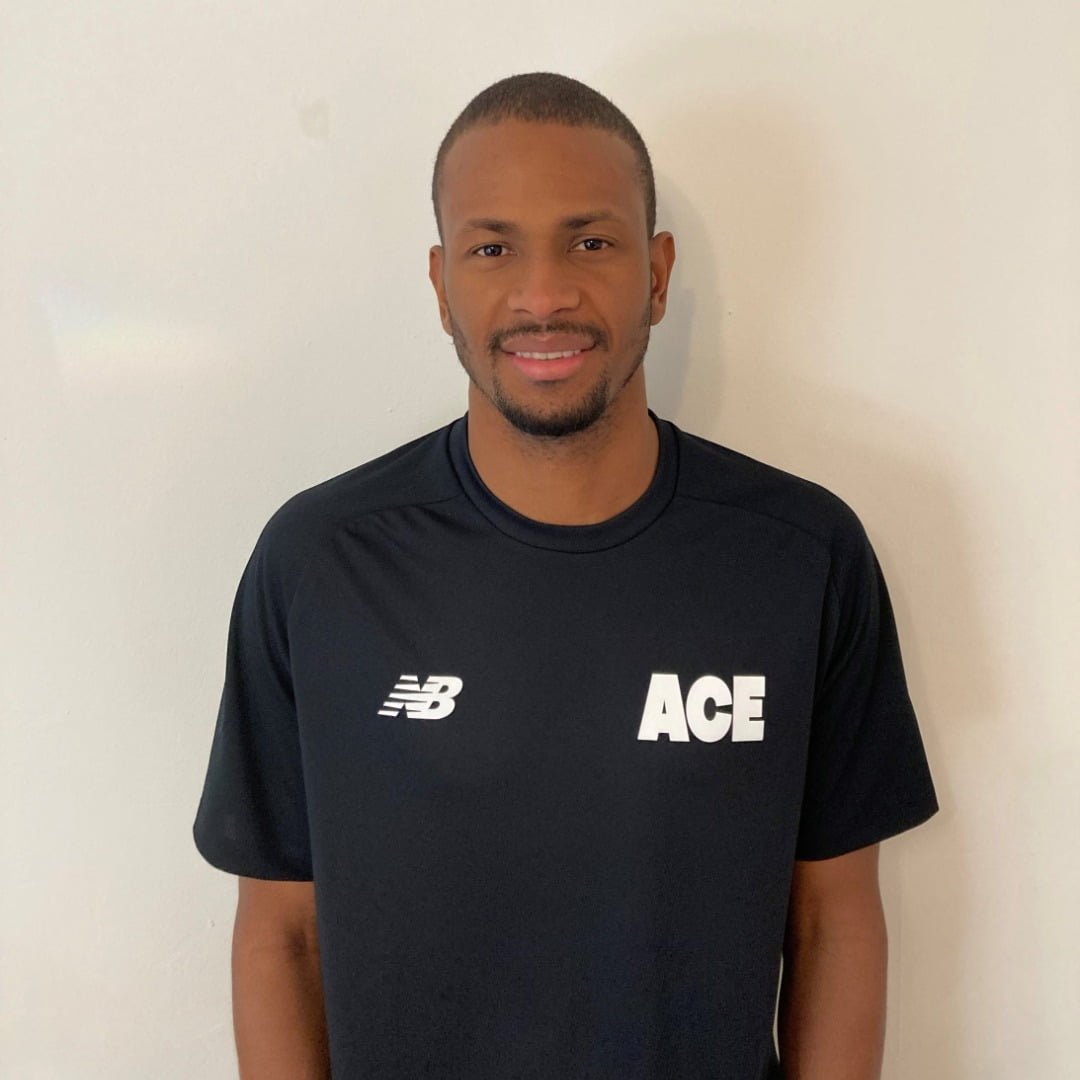 Nottingham Development Officer
Manchester Development Officer